Wedding Packages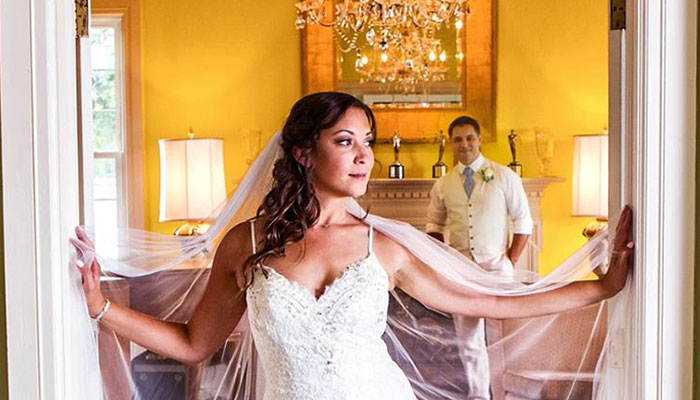 Kingsbay Mansion offers wide selection of wedding packages and services from small and quietly intimate, to grand multi-day celebrations.
More Information
Watch Video
Crystal Ballroom Video
Special event packages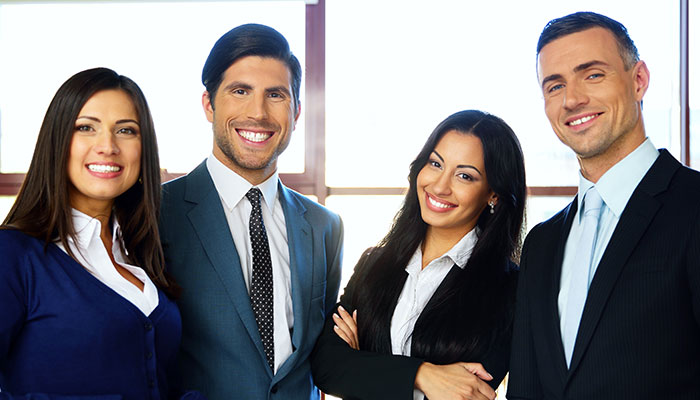 Kingsbay Events include small private and corporate functions, to full scale occasions with entertainment, stages, tents, and catering.
More Information
Family Reunion
and Vacation Packages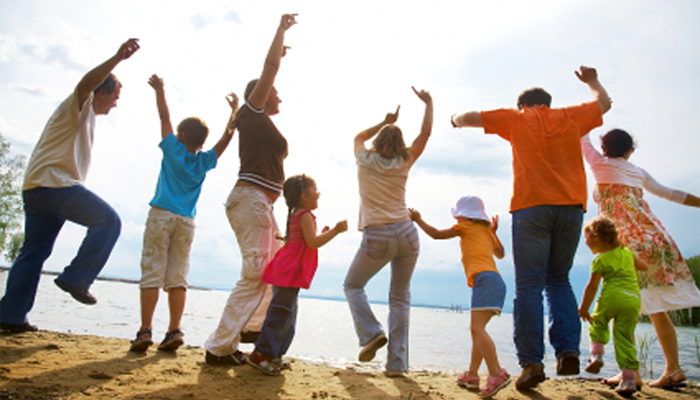 Kingsbay offers an impressive variety of family reunion and holiday packages throughout the year. Whether its spring, summer, fall or winter, Kingsbay Mansion has the family holiday package for you!
More Information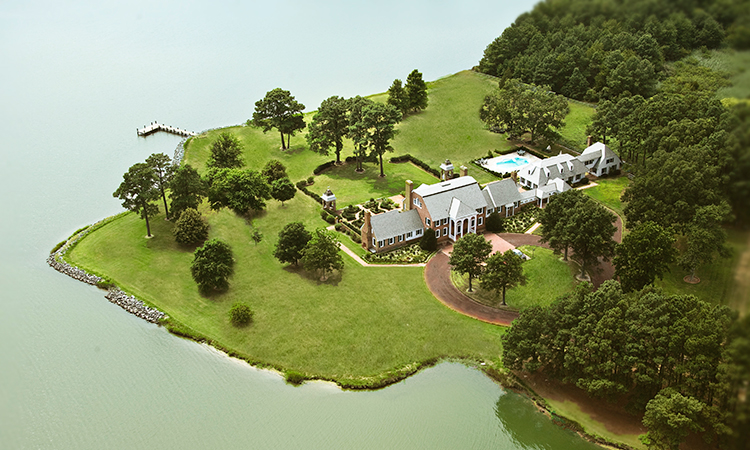 Quiet Elegance... Exquisite Luxury
Kingsbay Mansion is the experience of a lifetime for those who seek quiet luxury and executive level service. Each of the five premium suites have appointments that include king beds, stunning furnishings and decor. In room DIRECTV, Wi-Fi and a full coffee and tea service are included. Complimentary wine, soft drinks and bottled water are available in the lounge bar.
All of the suites have stunning waterfront views of the bay and its brilliant sunsets. The swimming pool is open April through November, as well as, the dock which is open year round for canoeing and kayaking. Kingsbay is staffed 24/7, by talented, experienced innkeepers that will make your stay one that will entice you to return time and again. We welcome you to visit us and enjoy this Chesapeake Bay paradise!